100% Made in Tuscany

Free shipping

Secure payment
Delight yourself with our panettone and pandoro
A feast for the senses that celebrates Nannini's legacy and Christmas with Sienese authenticity.
Our best sellers
The products you love most, from the tradition of Nannini sweets to the flavor of the ancient roasting plant.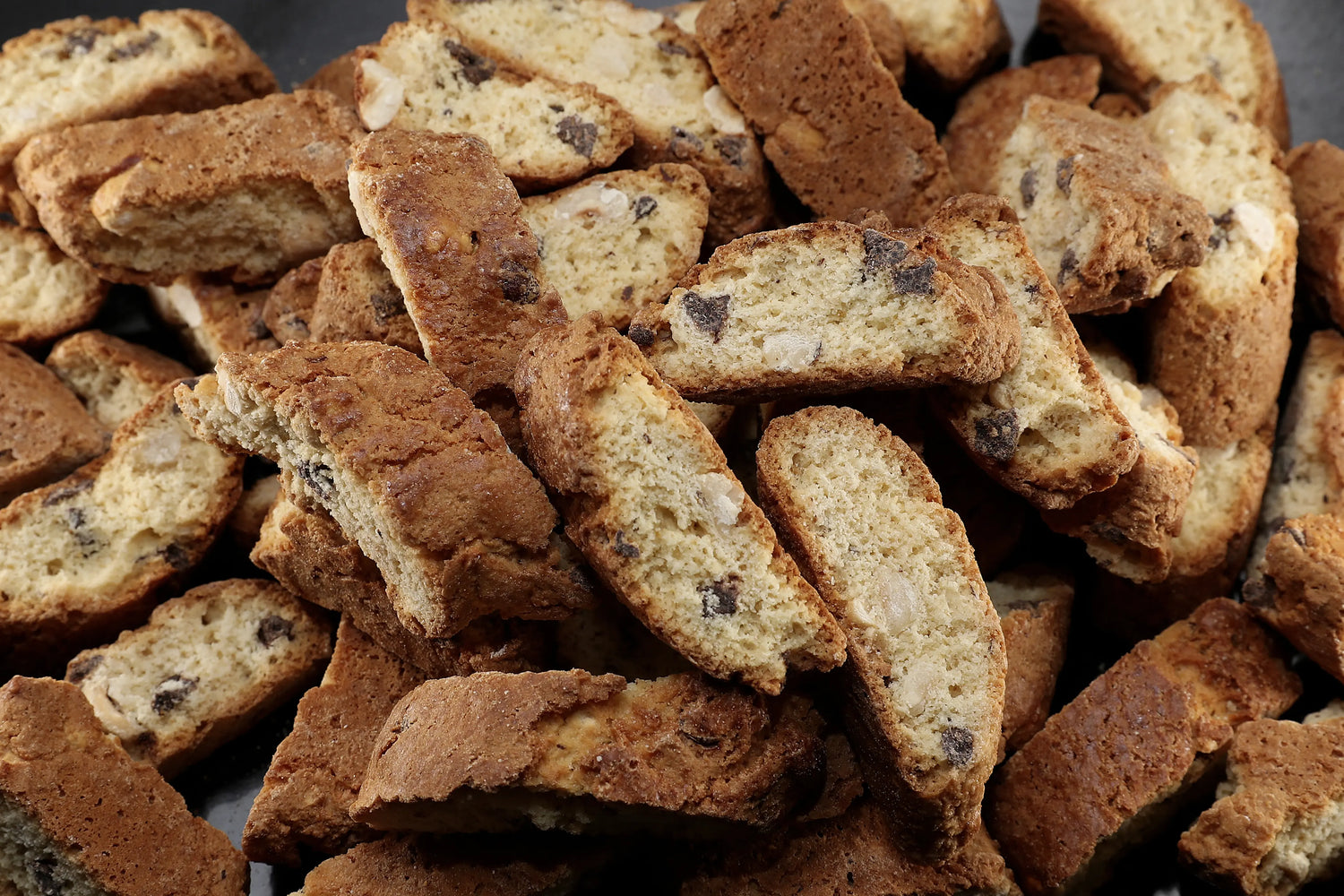 We give moments of absolute pleasure
The history of the Nannini brand has always had a very strong bond with Siena. It is among the historic palaces of the city of the Palio that elegant cafes are born, roasting and sweets typical of the Sienese tradition are developed. Our mission is to give sweet moments of pleasure and tasty moments in which to savor life.
Discover Nannini 1910