Panettone and Pandori
Welcome to the enchanting world of Nannini panettone, an excellence that has its roots in the heart of Siena since 1910. For over a century, our family has dedicated passion and skill to the creation of unique panettone.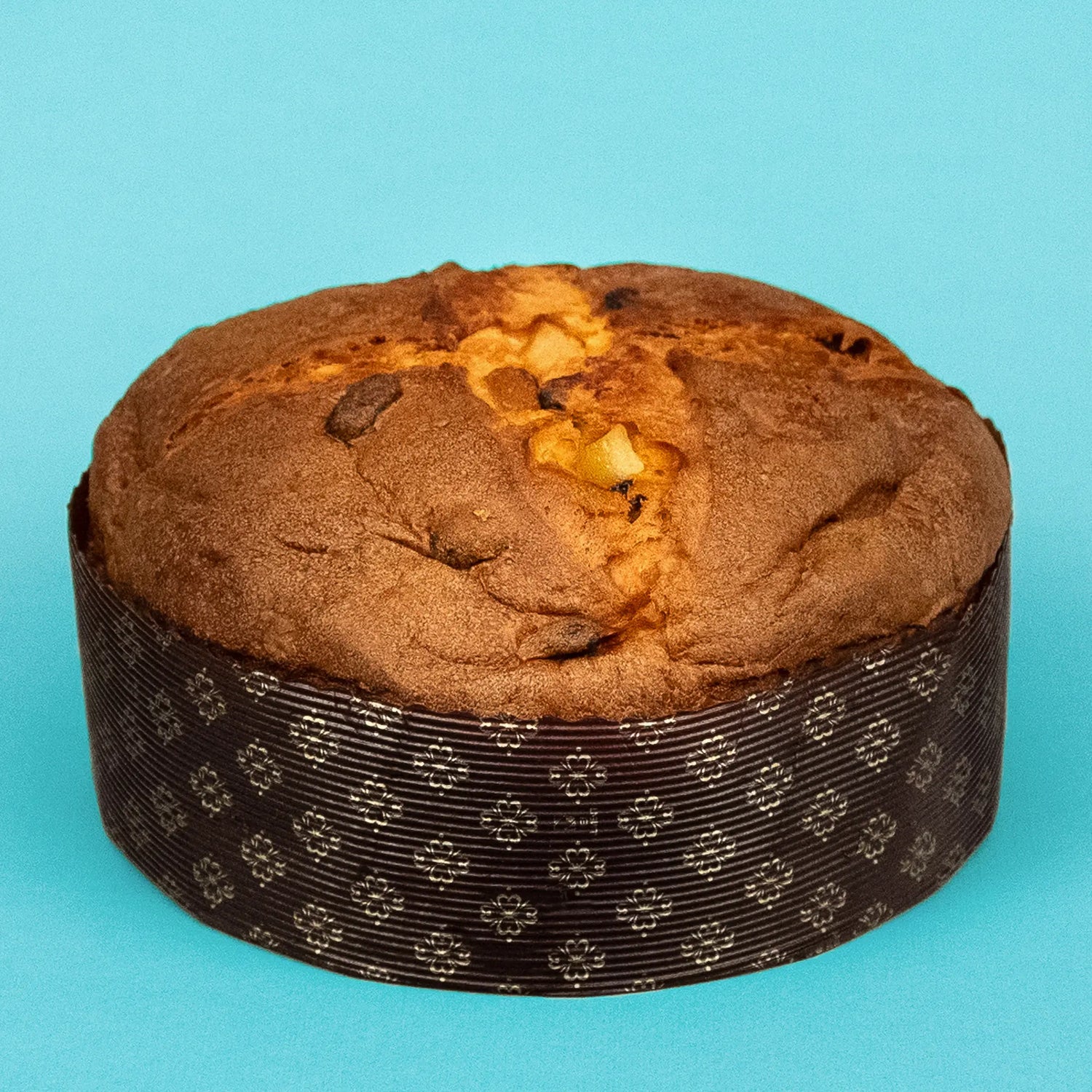 Classic Panettone
Classic panettone enchants the senses with its enveloping softness and the enveloping scent of citrus fruits and vanilla with its soft and fragrant dough, each slice is a symphony of Christmas flavors, giving an unforgettable taste experience.
Order it for €32,00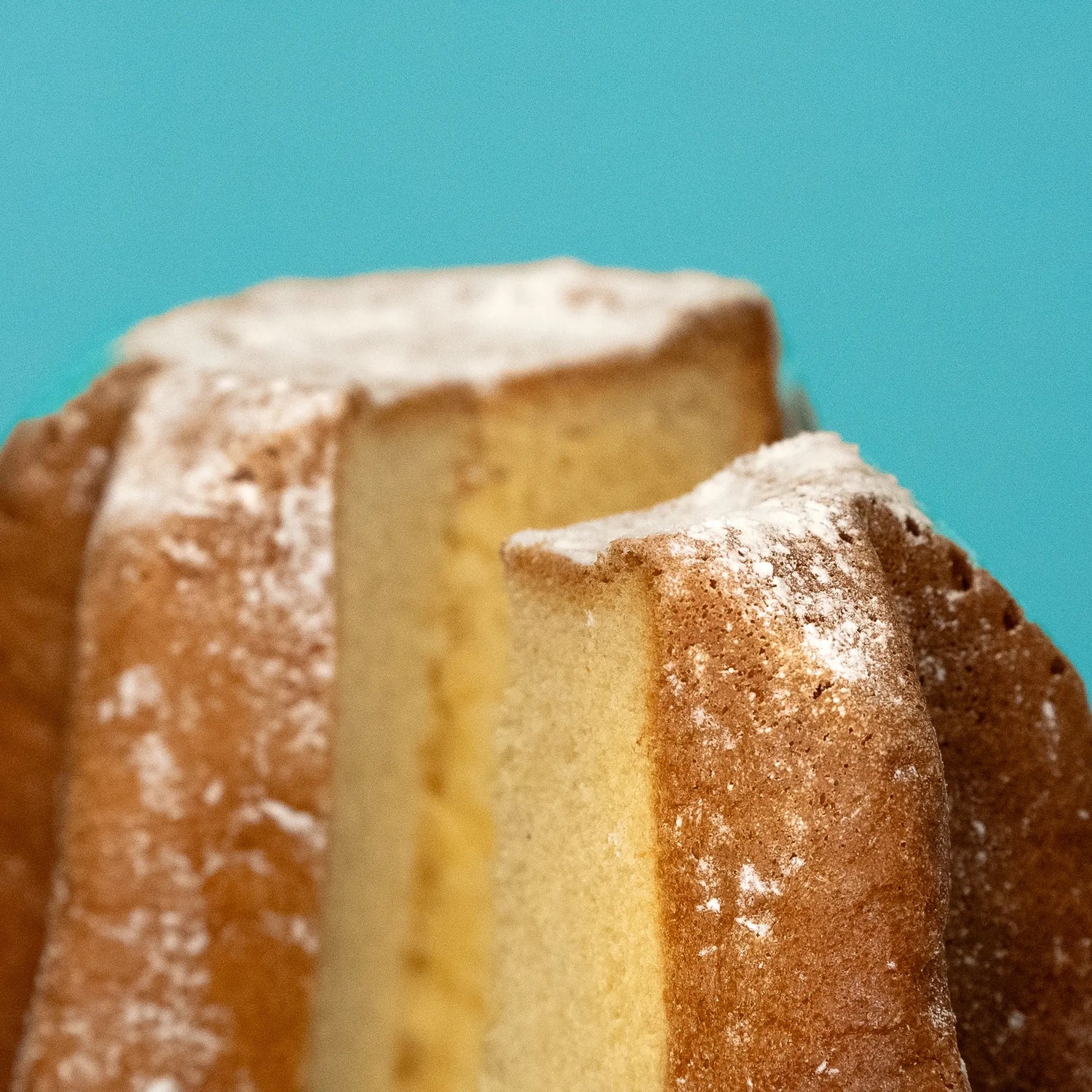 Classic Pandoro
Discover the authentic Christmas taste with Nannini's Pandoro Classico. Made with passion in our workshops in Siena, this light and soft masterpiece embodies traditional craftsmanship. Celebrate Christmas with the authenticity of our ingredients and the elegance of each slice of Pandoro Classico.
Order now for €28,00
Delight yourself with the rich and enveloping taste of our panettone
A feast for the senses that celebrates Nannini's legacy and Christmas with Sienese authenticity. Happy Holidays, from our family to yours.